People are what make our business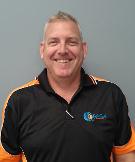 Adrian White
Adrian has previously run a fire service company in South West Sydney for over 15 years. In addition to his experience running a successful small business, Adrian has a wealth of inside knowledge about what is important to our customers. He understands the type of service our customers require to ensure their businesses run more effectively.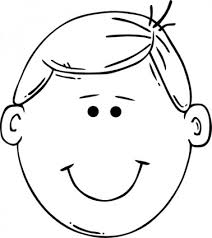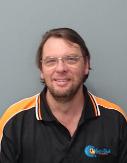 David Terry
David's back ground is as a Service Delivery Executive, working for a major IT supplier. David has over two decades of experience in dealing with some of Australia's largest companies, and brings a wealth of knowledge and skills in client services, product management, Service Continuity and vendor management.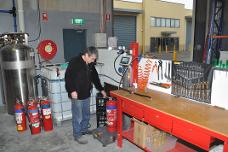 David Brown
David knows cylinder testing and maintenance like the back of his hand and you can rest assured that with Dave leading this technical team you will always receive a quality service.